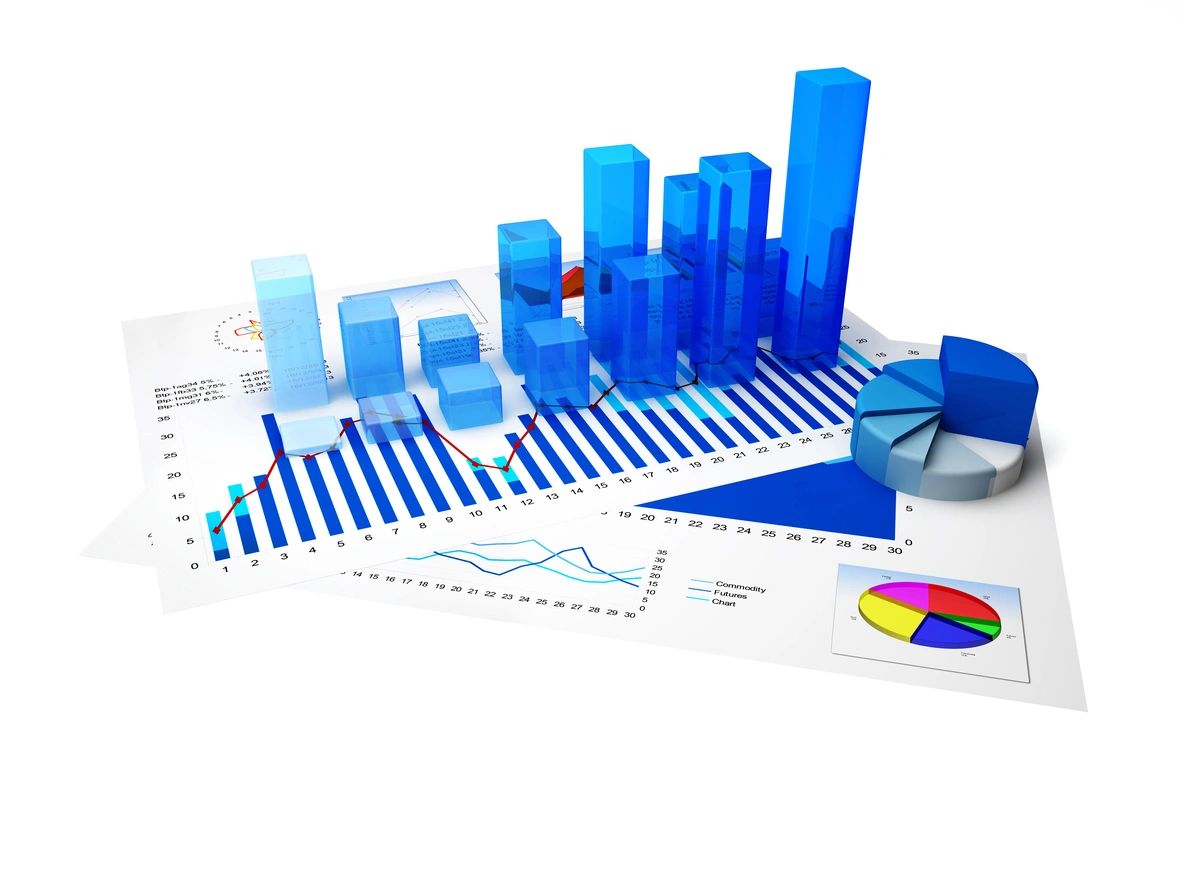 A Trusted Tax Preparation Service Provider
John Allgood CPA PC in Elgin, Texas has been fulfilling the tax-related needs of individuals and businesses since 1997. We guide our clients through a full range of tax planning and preparation decisions.
Our strategies are designed to help minimize your tax liabilities, maximize your cash flow, and keep you on track to achieve your financial goals.
Federal Tax (Business and Personal)
Financial and Retirement Planning
IRS Representation
State and Local Tax
Tax Strategies
Wealth Strategies
Our expertise, analysis, and thorough research allow us to optimize financial opportunities that can be found in existing and recently altered tax laws. We make sure to always stay updated on tax laws.
With more than 30 years of experience in the industry, our professionals are more than capable of helping you make sense of your receipts, bills, and notices.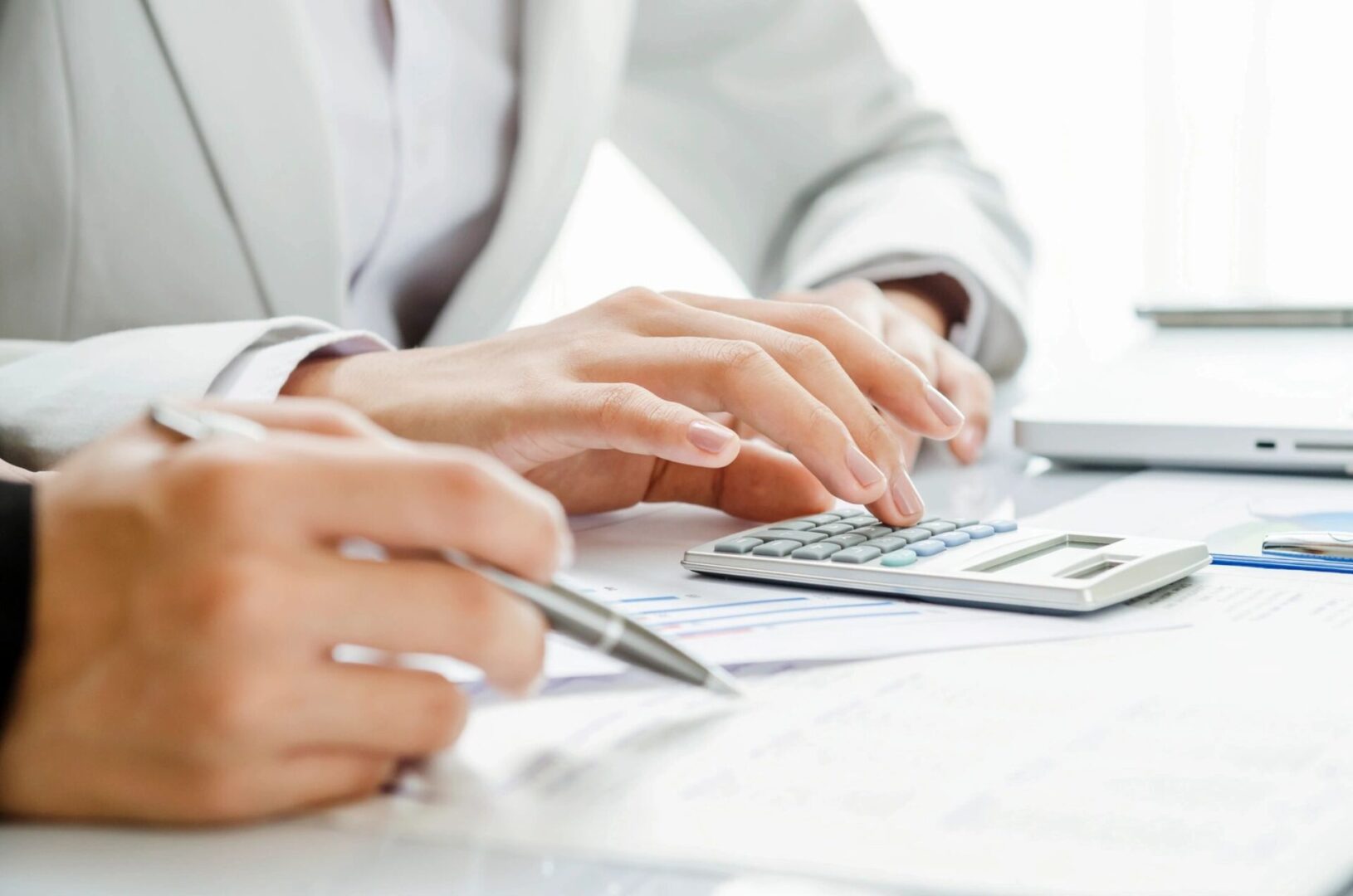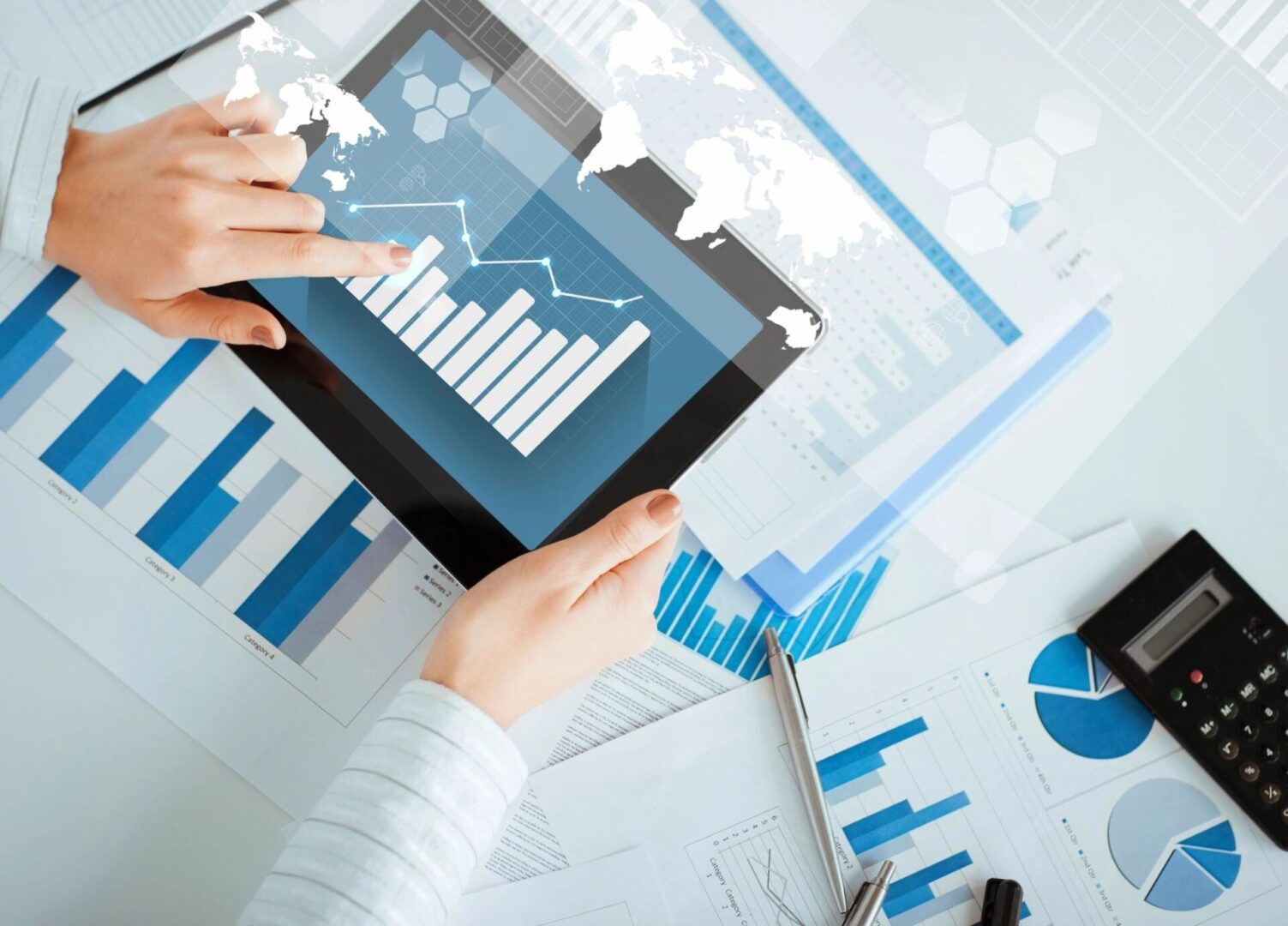 Contact us for more information about our tax preparation services. We'll be more than happy to answer your questions.