Serving Individuals and Businesses
We Offer Tax Preparation, IRS Resolution, and More
Tax Solutions Delivered by a Reliable Firm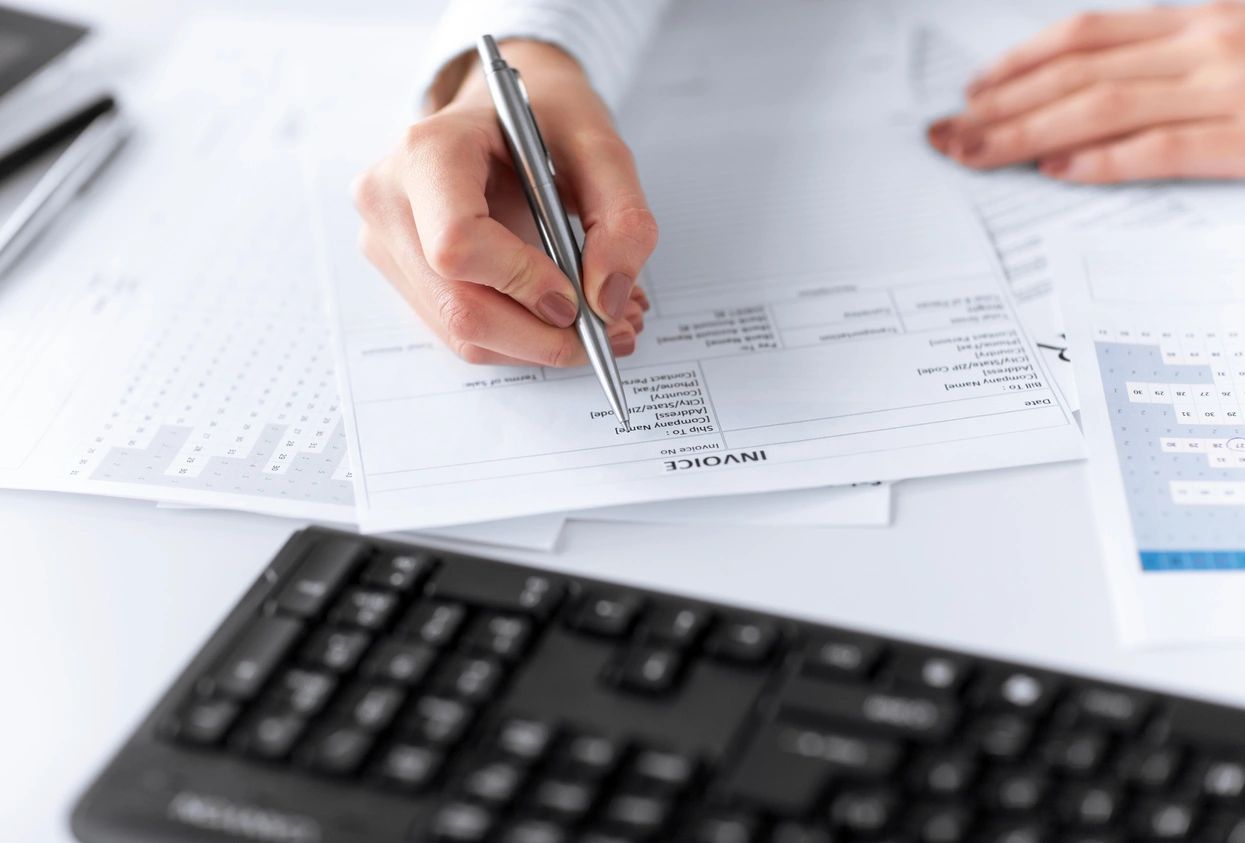 Are You Having Problems With the IRS?
We're here to help you resolve your tax problems and put an end to the misery that the IRS can put you through. We pride ourselves on being knowledgeable, efficient, and discrete. Your IRS problems will not go away on their own but just keep getting bigger with time.
If you owe the IRS, you have a very serious problem. It may take the IRS several years to catch up to you, but the IRS is relentless and has no mercy. When the collection process starts, they can make your life miserable in all aspects.
I am committed to providing you with the best possible financial services possible. I use the latest technologies, including top-of-the-line tax software and can use e-file to get your tax refunds processed quickly and easily.
—John Allgood
John began his career as a tax accountant in 1984. Through the years, I have sharpened my skills in business taxation and estate planning and IRS tax representation. John has recently joined the American Society of Tax Problem Solvers and passed their test for tax representation competency.
John has earned a bachelor's degree from Howard Payne University. He continued his academic pursuits and earned a master's degree in accounting from Texas A&M–Corpus Christi. John became a Certified Public Accountant in 1984.
John is a member of the Texas Society of Certified Public Accountants, a member of the American Institute of Certified Public Accountants, a member of the Corpus Christi Chapter of Certified Public Accountants, and a fellow with the American Society of Tax Problem Solvers (https://www.astps.org/). John treats every client with respect and integrity.
John enjoys playing basketball and working with young adults in his spare time.